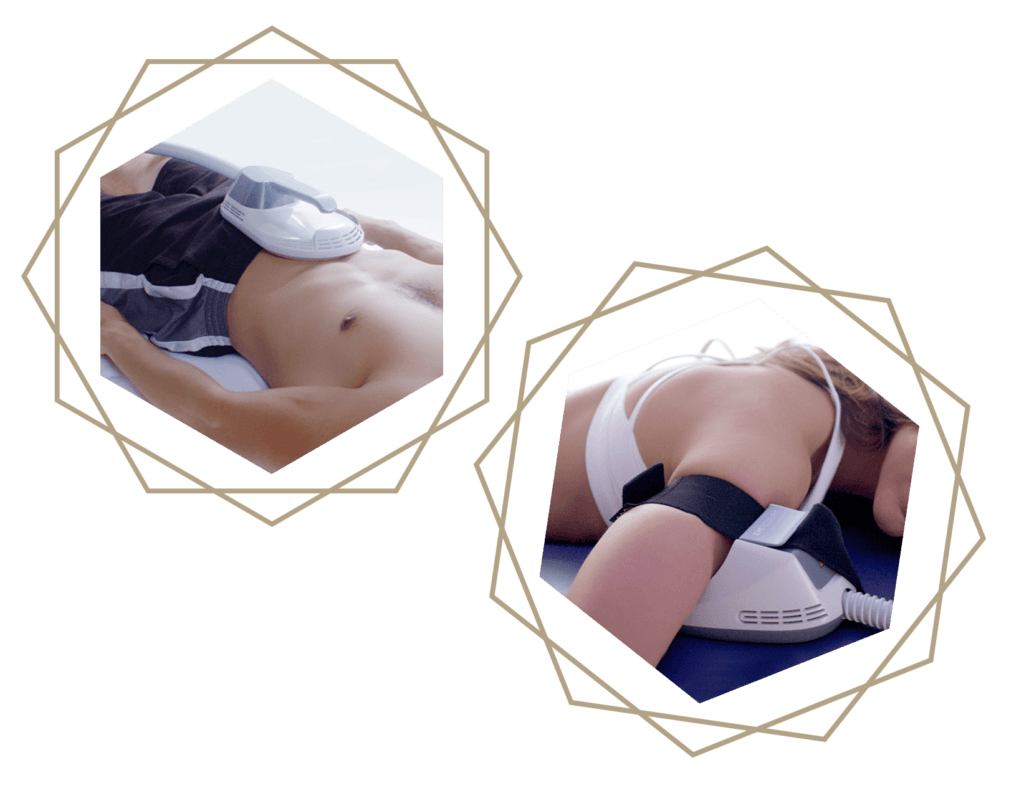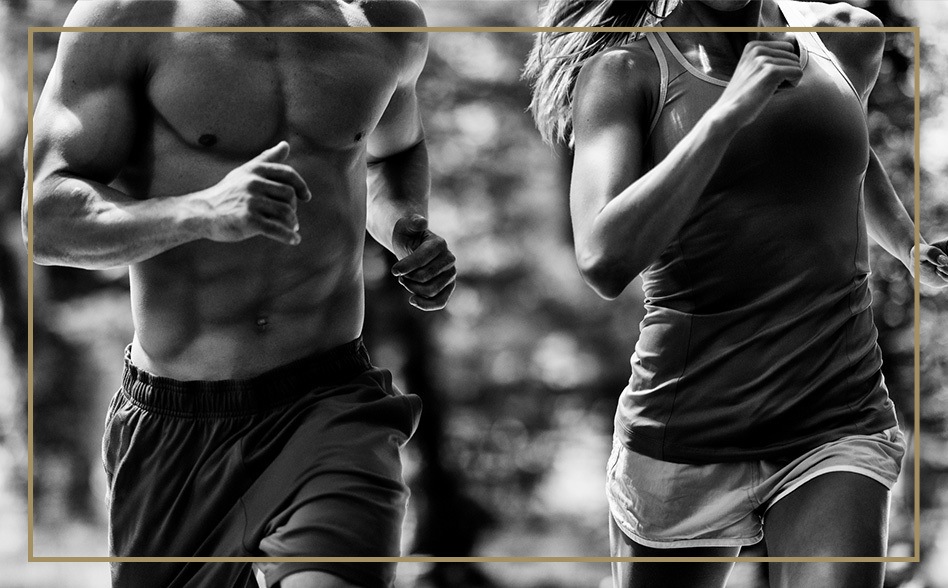 EMSCULPT is the only FDA-cleared treatment
that builds muscle.
Focus Areas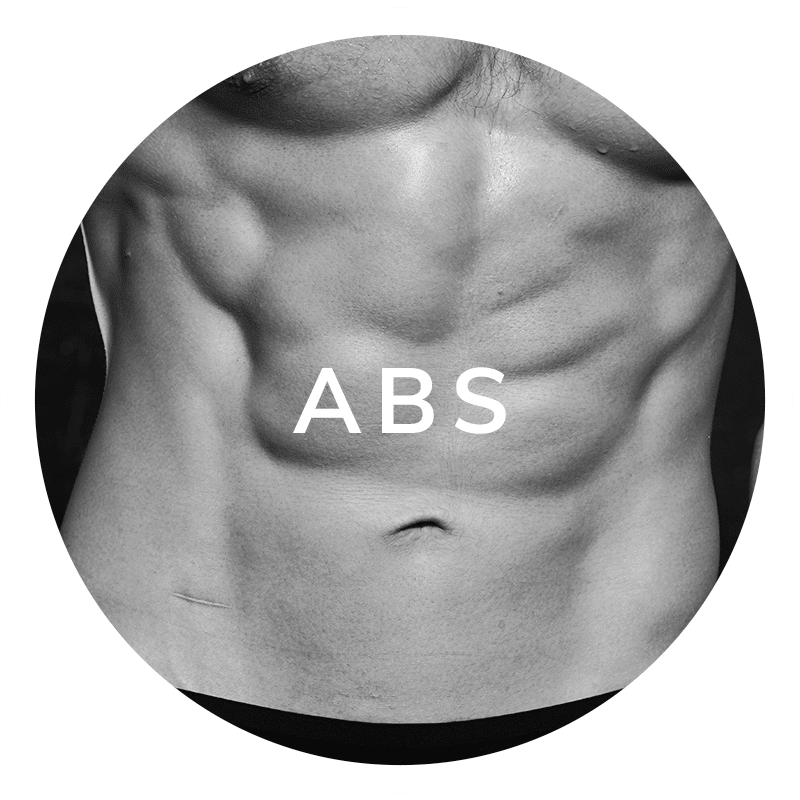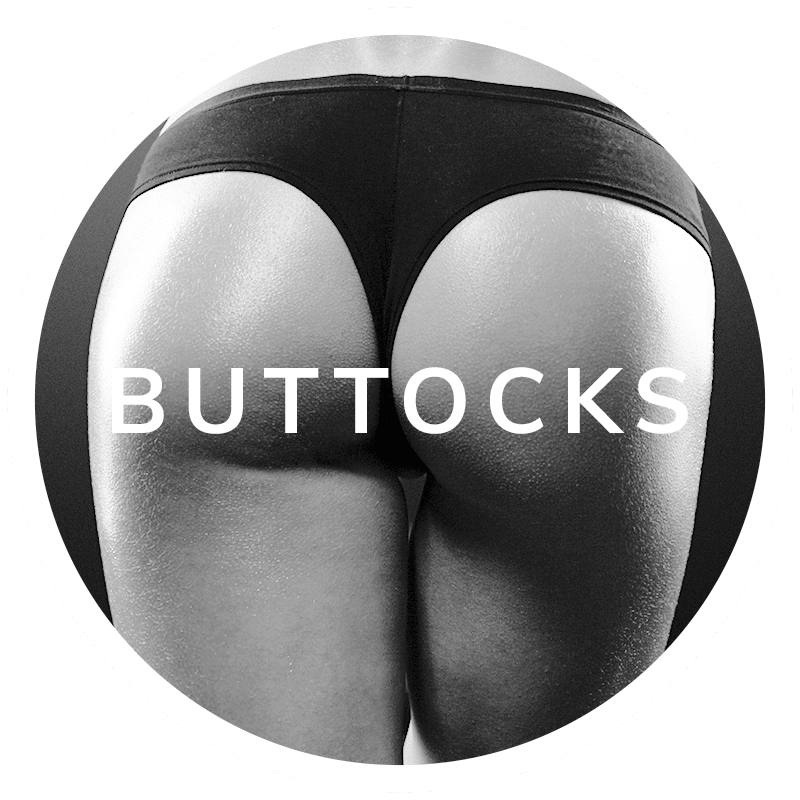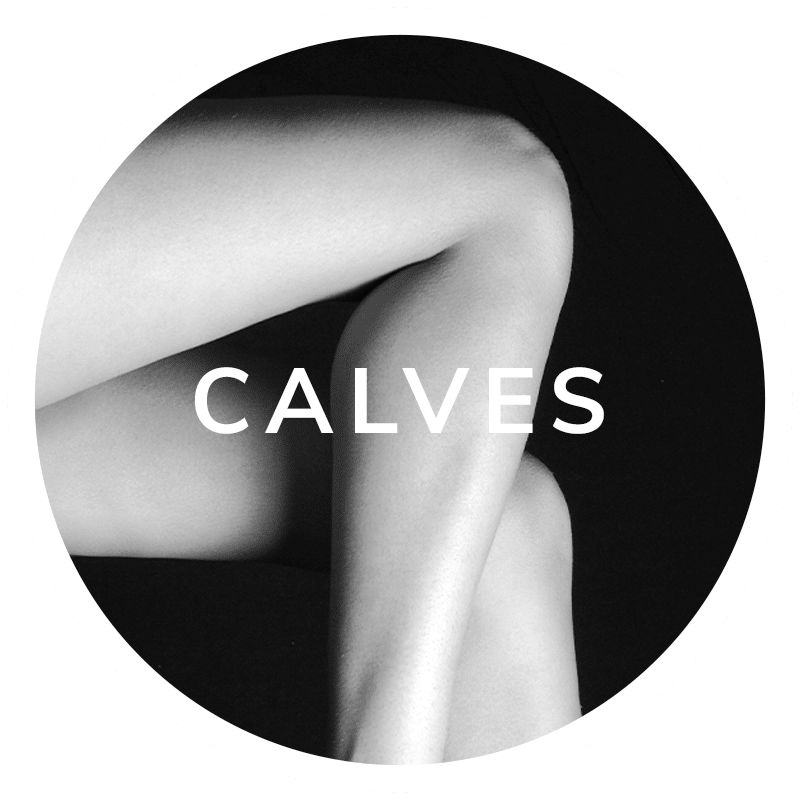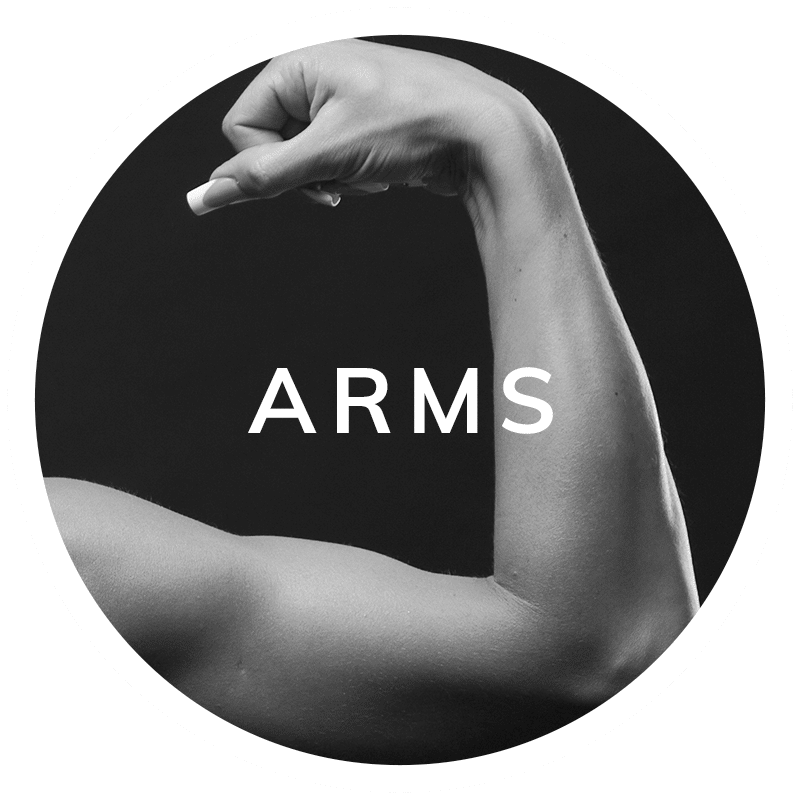 CHECK OUT THESE AMAZING RESULTS
Go one step further than what you can achieve at the gym. The EMSCULPT body contouring device gives you the sculpted and toned look you really want.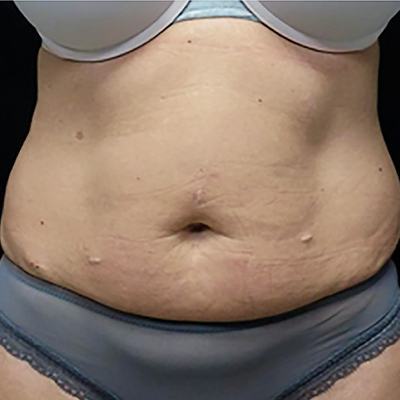 AFTER 8TH TREATMENT, COURTESY OF: DAVID E KENT, M.D.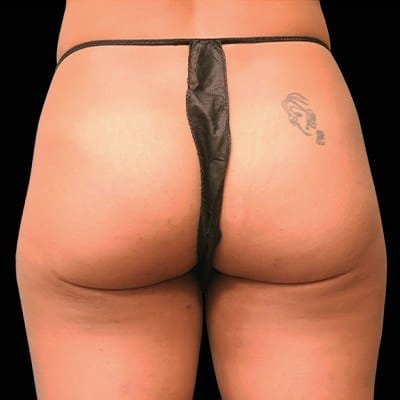 AFTER 4TH TREATMENT, COURTESY OF: BRIAN KINNEY, M.D.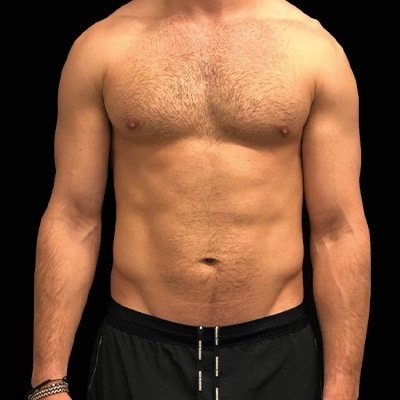 AFTER 4TH TREATMENT, COURTESY OF: ARASH AKHAVAN, M.D.
FREQUENTLY ASKED QUESTIONS
SPEAK WITH AN EXPERT AT AGELESS COSMETIQ
We want to ensure that you feel informed and comfortable when considering  EMSCULPT treatments. Please fill out the form below and we will contact you to answer any questions you may have, and begin your process towards achieving stunning body sculpting results!